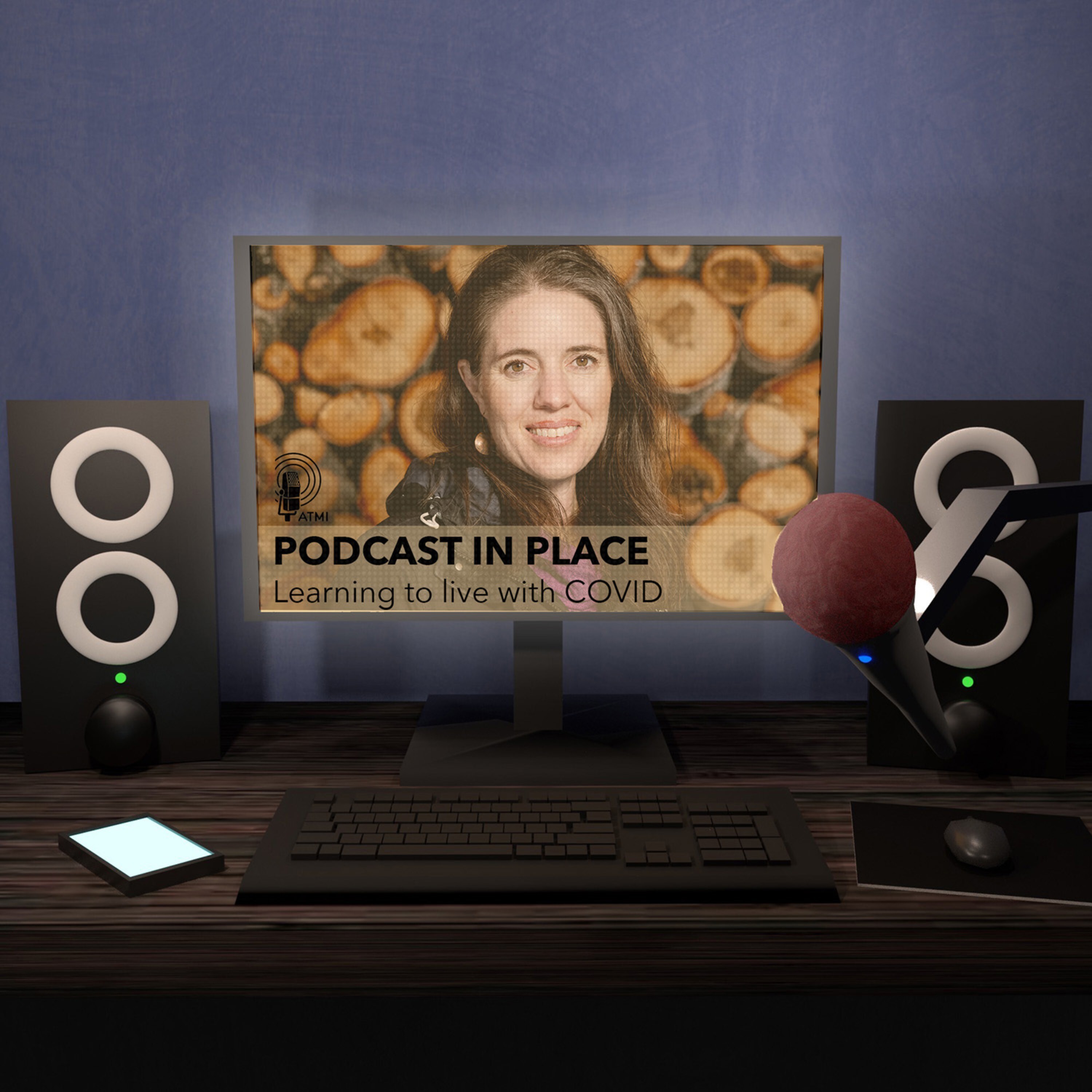 For many people, the constant changes of recommendations for staying safe and healthy during this pandemic has been a lot.
So to hopefully bring some clarity and comfort, we spoke with Alaska's Chief Medical Officer, Dr. Anne Zink.
ATMI senior producer Quinn White talked to Dr. Zink about the ever-changing mitigation strategies around Covid, this new BA.2 variant, and how we might get out of this pandemic in a different way. 
They spoke on March 21st, 2022. 
Hosted by AJ Yambao.
Music by Devin Shreckengost and Kendrick Whiteman.
Alaska Teen Media Institute is based in Anchorage, Alaska. We would like to acknowledge the Dena'ina people, whose land we work on.
Many thanks to supporters of our podcast, including United Way of Anchorage for the Healthy Communities Funding Program and the CDC Foundation Arts and Vaccine Confidence Project.
The opinions, findings and conclusions or recommendations expressed in this podcast are those of our guests and do not necessarily reflect the views of the United Way of Anchorage or the Municipality of Anchorage, Anchorage Health Department.
RESOURCES FOR YOUTH DURING QUARANTINE
Center for Disease Control and Prevention
What foster kids need to know during Covid-19
Careline: Alaska Suicide Prevention and someone to talk to line: 1-877-266-4357
Suicide Prevention Lifeline: 1-800-273-8255
National Domestic Violence Hotline: 1-800-799-7233 and TTY 1-800-787-3224 or text LOVEIS to 22522
Call 2-1-1 or Help Me Grow Alaska 1-833-464-2527 for help connecting to resources and services or for help knowing where to start.
These resources provided in collaboration with the State of Alaska, Department of Health and Social Services, Division of Behavioral Health.