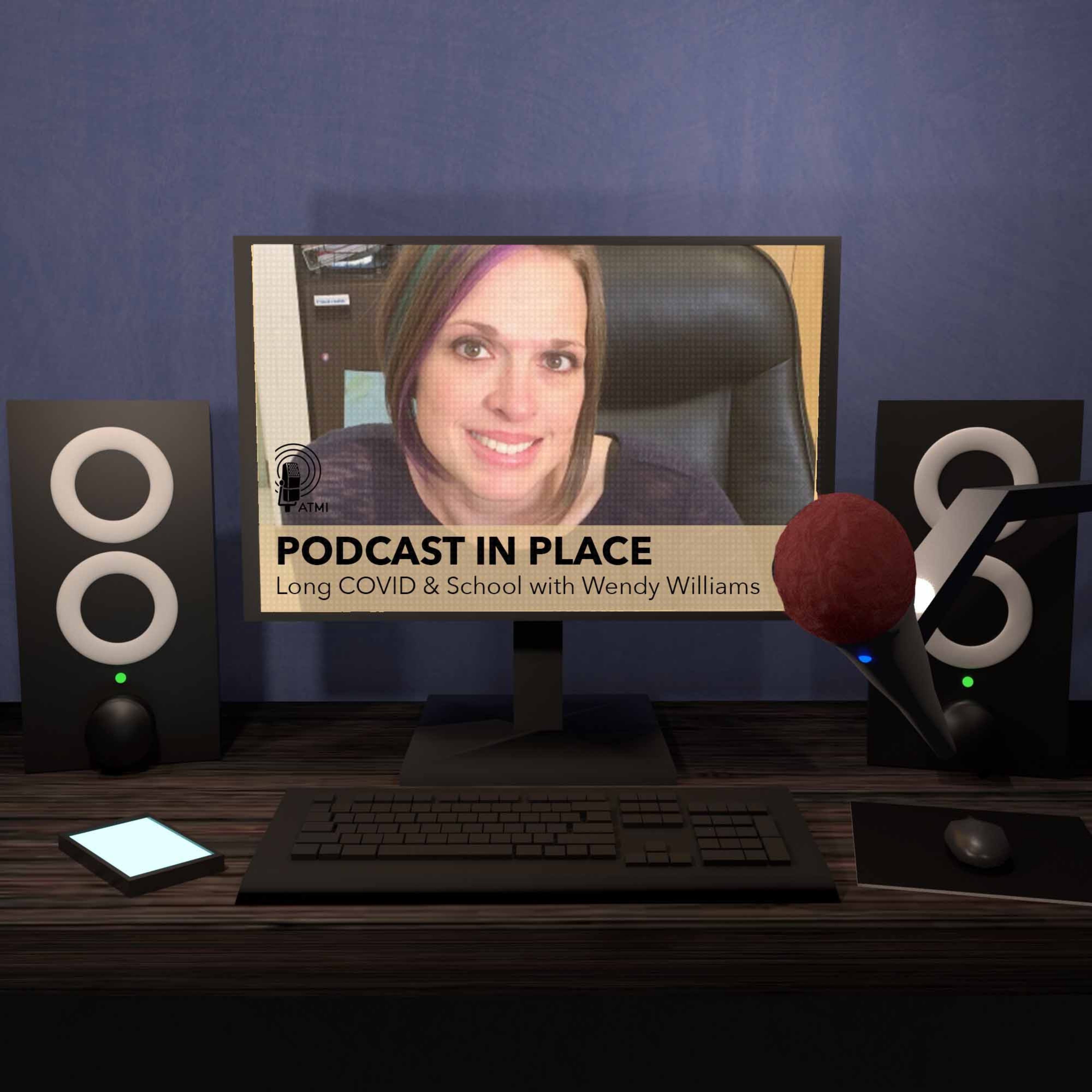 When the pandemic started, Wendy Williams was working as a school nurse in the Anchorage School District. Since then she took a contract job with the CDC foundation as the School Nurse Consultant for the state of Alaska.
In this role, Williams works with school districts, urban and rural, on health issues involving students. She provides support, resources, training opportunities to school nurses all across the state. 
ATMI producer Edison Wallace Moyer spoke with Williams about how Long Covid has been affecting youth throughout the state, how schools have been preparing to help students with lingering symptoms, and other health concerns overshadowed by the pandemic.
They spoke on July 21st, 2022.  
Hosted by Madison Knutson.
Music by Devin Shreckengost and Kendrick Whiteman.
Alaska Teen Media Institute is based in Anchorage, Alaska. We would like to acknowledge the Dena'ina people, whose land we work on.
Many thanks to supporters of our podcast, including the CDC Foundation Arts and Vaccine Confidence Project.
The opinions, findings and conclusions or recommendations expressed in this podcast are those of our guests and do not necessarily reflect the views of the United Way of Anchorage or the Municipality of Anchorage, Anchorage Health Department.