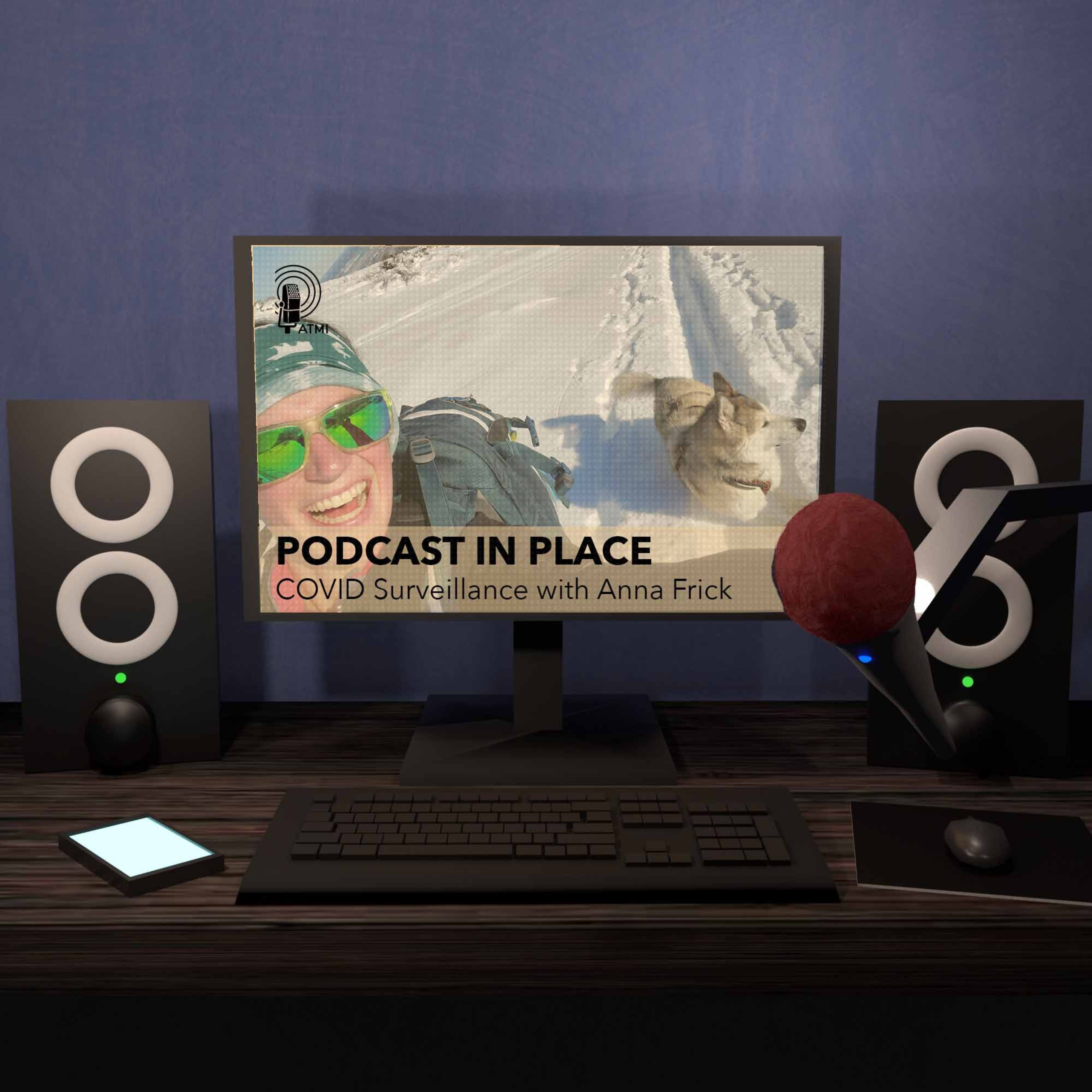 There are numerous different ways in which infectious diseases are tracked to give us an understanding of how they affect our community. One of those ways is something called Syndromic Surveillance.
It's a system that allows public health officials to keep an eye on what's going on in emergency departments and urgent cares around the state. Alaska has been using syndromic surveillance since 2014 to track things like influenza and opioid-related medical emergencies.  
Throughout the Covid-19 pandemic, syndromic surveillance has been used to monitor the virus and related health effects.
ATMI senior producer Quinn White spoke with the person running Alaska's syndromic surveillance system, Anna Frick, an epidemiologist with the state health department. Frick breaks down how the system works, the specifics of personal data that it is and isn't collecting, and how it's not as dystopian as it may sound. 
They spoke on May 23rd, 2022.
Hosted by Ormund Alaois.
Music by Devin Shreckengost and Kendrick Whiteman.
Alaska Teen Media Institute is based in Anchorage, Alaska. We would like to acknowledge the Dena'ina people, whose land we work on.
Many thanks to supporters of our podcast, including United Way of Anchorage for the Healthy Communities Funding Program and the CDC Foundation Arts and Vaccine Confidence Project.
The opinions, findings and conclusions or recommendations expressed in this podcast are those of our guests and do not necessarily reflect the views of the United Way of Anchorage or the Municipality of Anchorage, Anchorage Health Department.